Following: 13
---
eapl.me
Today headache was forgetting that in a computer I have thousands separated by , and in another with .
33 minutes ago
💬 Reply
movq
Reply to #y7edboa
@xuu Yes, exactly that. *But*: I do have more than 32 bits after all, when I use `double` or `long double`. 😲 I went with `long double` which has 80 bits even on DOS (63 bits mantissa, I think).

(I only wrote a brute-force thingy this morning, so I didn't even think about doing anything related to polynomials or `double`. 😅 Even part 2 only took 55 ms. But for DOS, this wasn't an option anyway, so I did the proper math while waiting for something at work. 🤣)




It's still a bit surprising to me. Usually, AoC doesn't require such tricks and most things fit neatly into 32 bits. Maybe there's a better solution after all. 🤔 I might have a look at reddit.
3 hours ago
💬 Reply
lyse
Reply to #ebrldga
@movq Glad you like it, too. :-) Same here, hardly any white left. Just a wee bit on few North facing sides.
3 hours ago
💬 Reply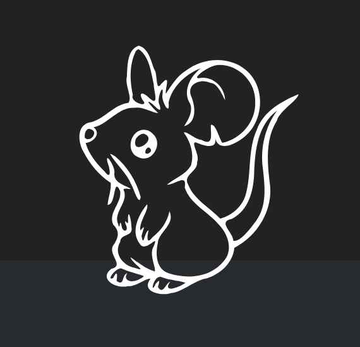 xuu
Reply to #irslaoq
@prologic day 6 is super easy if you have int64 and some binomial theory. Skip ahead for the easy stars and catch up!
10 hours ago
💬 Reply
prologic
Reply to #irslaoq
@movq Yeah you are right! 🤗 Thank you for re-motivating me 🙇‍♂️ However I am a day behind now, but I will catch up 🤞 My goal started out completing this year's #AdventOfCode writing all solutions in Go and mostly using functional style programming 😁
10 hours ago
💬 Reply
prologic
Reply to #mniqw3q
@jason Works! 😇
10 hours ago
💬 Reply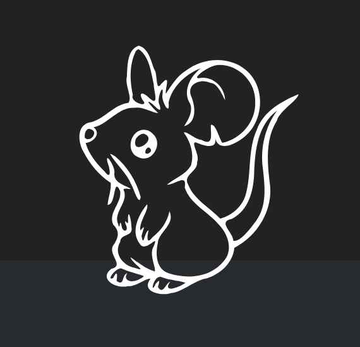 xuu
Reply to #y7edboa
Oh.. Right. Need subtract and divide too for the binomial
10 hours ago
💬 Reply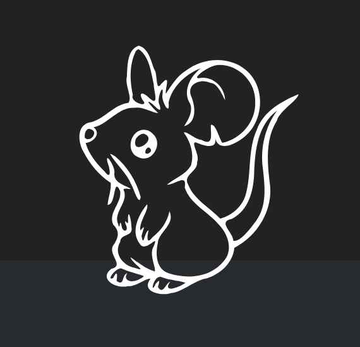 xuu
Reply to #y7edboa
@movq it shouldn't need a full bignum implementation right? Just some left and right shifts for the sq/sqrt and carry for the addition right?
10 hours ago
💬 Reply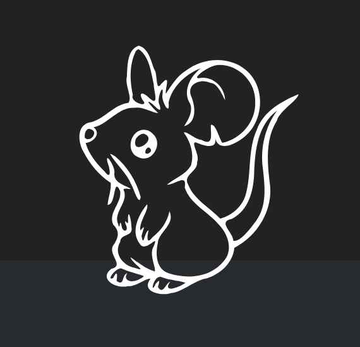 xuu
So today's #adventofcode was solved with no programming. Just a bit o maths and wolfram/alpha
11 hours ago
💬 Reply
movq
Today's AoC puzzle is a very simple problem on modern machines, but quite tricky for me: It involves a number that doesn't fit into 32 bits. 🤔 I wonder if/how I can manage to port this beast to DOS. (I once wrote a "big int" library myself, but that was *ages* ago and I hardly remember it anymore.)
12 hours ago
💬 Reply
movq
Reply to #zktowyq
@xuu I see, interesting. 🤔 Now I'm curious if I could optimize my brute-force solution as well. 😅 (I wrote a "proper" solution in the meantime after watching a visualization by someone else.)
12 hours ago
💬 Reply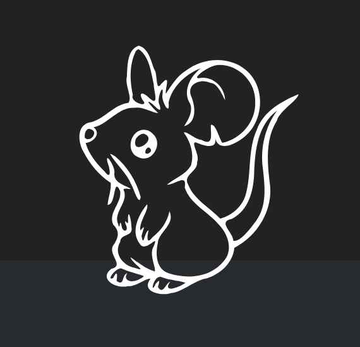 xuu
Reply to #u3exsfa
The word forms is part two. In this one you want to find the first digit and last digit. Think searching '1' - '9'
12 hours ago
💬 Reply
shreyan
Reply to #u3exsfa
@prologic Are word forms of digits supposed to be parsed as digits? I even did that and it still doesn't work
12 hours ago
💬 Reply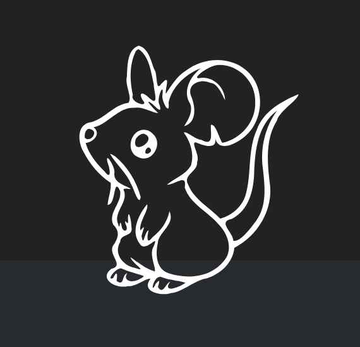 xuu
Reply to #zktowyq
All brute force.

Its the latest ryzen 7 chipset for laptop/mini form factor.

I am very surprised about the times others are getting. I guess that's the difference between interpreted and compiled showing.
12 hours ago
💬 Reply
movq
Reply to #ebrldga
@lyse What a great scenery. 😊 I hope the snow comes back soon. It's all gone at the moment and well above 0°C.
13 hours ago
💬 Reply
movq
Reply to #zktowyq
@xuu And that is still a brute-force attempt? That'd be *really* fast. 😳 Are you doing anything clever or is your CPU just that powerful? 😅
13 hours ago
💬 Reply
eapl.me
Today's talk with members of #SuperHappyDevHouse felt nice.

Some interesting question was, how do you solve problems in return for money?
19 hours ago
💬 Reply
eapl.me
Wow, Why Do You Hate Your Life That Much?
https://simone.org/life-hate/
19 hours ago
💬 Reply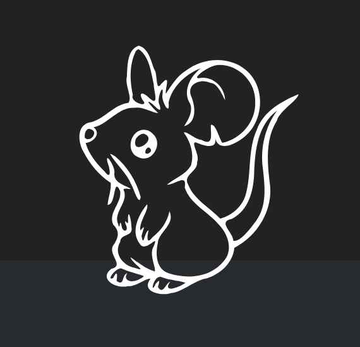 xuu
Reply to #zktowyq
took a few attempts.. but i managed to do it in half the time!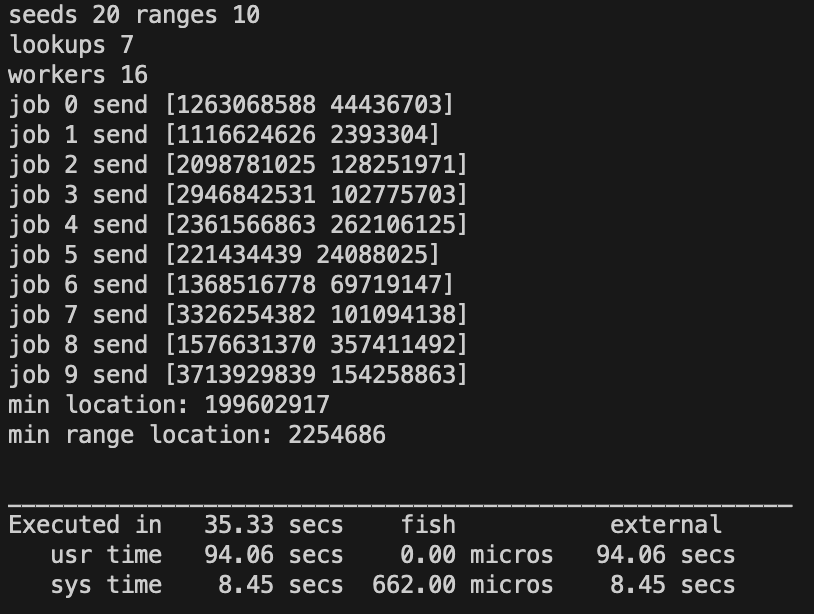 20 hours ago
💬 Reply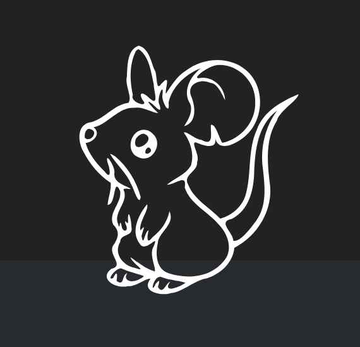 xuu
Reply to #hq3foyq
@movq It took a little over a minute on my machine.. i should try to make it multi threaded.. 🤔

```
Executed in 68.96 secs fish external
usr time 60.84 secs 242.00 micros 60.84 secs
sys time 12.52 secs 252.00 micros 12.52 secs
```
21 hours ago
💬 Reply
lyse
Great tit wants to be a bat:

1 day ago
💬 Reply
lyse
Reply to #ebrldga
More snow photos from that day: https://lyse.isobeef.org/schnee-2023-12-03/
1 day ago
💬 Reply
lyse
Last night it got much warmer (~6°C) than it was on the day itself (below freezing). That usually never happens. The snow melted and little avalanches came crashing down the roof. All the bangs scared the hell out of me last night.
1 day ago
💬 Reply
movq
Reply to #irslaoq
@prologic Doing AoC competitively is super hard. I don't enjoy this at all. I just *happened* to be quick these first few days. 😅

I rather set my own goals. Like the DOS thing this year. That is a lot of fun. 😊 (I just have to remember not to check the leaderboards. 🤣)
1 day ago
💬 Reply
prologic
Reply to #irslaoq
Oh man I haven't even started coding yet 🤦‍♂️ This is fast becoming no fun 😢
1 day ago
💬 Reply
movq
Reply to #irslaoq
… it just finished and brute-force worked. 18 minutes of computing time on my 11 year old machine, single-threaded.
1 day ago
💬 Reply
movq
Reply to #irslaoq
@xuu I ask myself that question every year. 🤣

To be fair, the first part wasn't really that difficult. If you have *A LOT* of experience with these kind of problems/puzzles and if you have a proper framework, I imagine it's doable. (I, on the other hand, spent about 40 minutes just writing my C code to parse the input.)

Some of these people record themselves and then post it on YouTube. It's pretty crazy to watch. 🥴

The second part of the puzzle, was/is pretty hard, though. At least for me, because I haven't found "the trick" yet. I'm currently trying to brute-force it while having breakfast. 😅 (But given that it took ~8 minutes for the first person to get both stars, maybe they brute-forced it as well. With a faster machine and multithreading, ~8 minutes sounds about right. Brute-force is rarely the answer in AoC, though.)
1 day ago
💬 Reply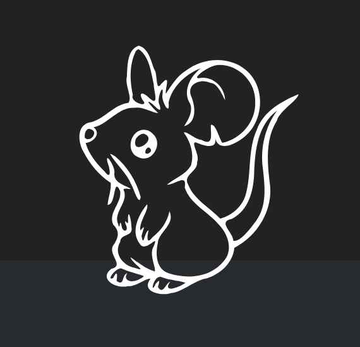 xuu
How did so many get the first star within the first 3 mins?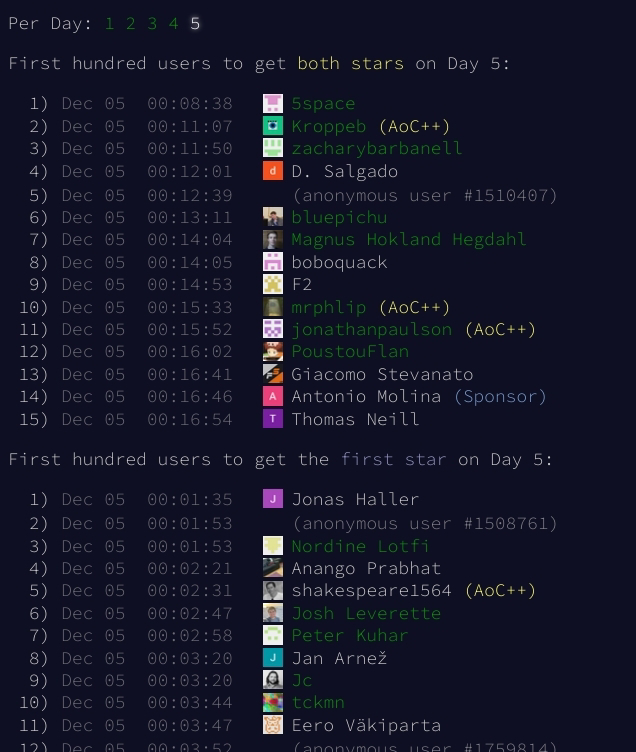 1 day ago
💬 Reply
movq
Reply to #txfbuaq
@eapl.me It's been a while since I used QBasic/QuickBasic, but yep, I remember the experience being quite similar. 😊
1 day ago
💬 Reply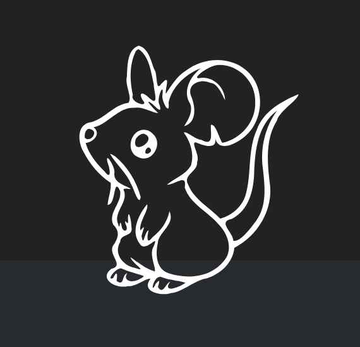 xuu
Reply to #txfbuaq
@eapl.me I have many fond memories of Turbo pascal and Turbo C(++). They really did have a great help system. And debug tools! Its rare for language docs to be as approachable. QBasic was great. As was PHP docs when I first came into web.
1 day ago
💬 Reply
movq
Reply to #ghidsjq
@jason I got it. I was already asleep yesterday. 😅
1 day ago
💬 Reply
eapl.me
Playing Oracle of Ages on Switch...

I'm not enjoying at all the Game Design. Has its moments, but nothing compared with Awakening or Minish Cap 😐
1 day ago
💬 Reply
eapl.me
Reply to #7slgu4q
interesting part is that that Jr. is not used to work with dictionaries and tries to use it as an array. Has been an interesting challenge.
1 day ago
💬 Reply
eapl.me
My #AdventOfCode2023 has been calculating statistics for manufacturing 😆

Today was processing a list of states (e.g. A from 6:40 to 7:25, B from 7:25 to 8:15) and getting what happened hourly from 6am to the next 24 hours.
Put timezones into the equation for more fun.
And finally explain all that to the Jr.
1 day ago
💬 Reply
eapl.me
Reply to #txfbuaq
never used Turbo C++, although I have good memories of QBasic and QuickBasic.

The help was amazing. You pressed some F key on a keyword, and you got an explanation, example code and a kind of Wiki to keep exploring and learning...
1 day ago
💬 Reply
prologic
Reply to #zkjovca
@movq Thank you! 🙏 🙇‍♂️
1 day ago
💬 Reply
prologic
Reply to #ubaq4qq
@johanbove With pygame or something else? 🤔
1 day ago
💬 Reply
movq
Reply to #ghidsjq
@jason Sure thing. The address is on my website. 👌
1 day ago
💬 Reply
rrraksamam
It's cold outside
1 day ago
💬 Reply
lyse
Oh, that's neat! You can create all sorts of templates here to your needs: https://www.blocklayer.com/protractor-print
2 days ago
💬 Reply
lyse
Reply to #s7b6peq
@movq Awesome! :-) I just relaxed last week. Two more to go and then I'm done for quite some time, too. Can't wait.
2 days ago
💬 Reply
movq
It is a pleasure to work with the help system of Borland's Turbo C++ 3.0 on DOS. The descriptions are clear and concise. There are short and simple examples. Pretty much every help page is cross-refenced and those links can be *clicked*.
2 days ago
💬 Reply
movq
Reply to #s7b6peq
@lyse

> Holidays up until next year, hm?

Exactly that. 🛌
2 days ago
💬 Reply
lyse
Reply to #s7b6peq
@movq Oh, very nice! Quak, quak, feed us! :-) Holidays up until next year, hm?
2 days ago
💬 Reply
movq
Reply to #zkjovca
@prologic Here you go: https://movq.de/v/dfb04df5c7/aoc2023-day4-part2.txt
2 days ago
💬 Reply
prologic
Reply to #zkjovca
@movq Ahh I can sort of see the visualization (sort of), but it'll be faster if you explain wtf the algorithm is in textual form 😅
2 days ago
💬 Reply
movq
Reply to #s7b6peq
That second photo is from our local pond. See all those tracks in the snow? Those are from the ducks and the other birds that stayed here.

This video is from a couple of days ago – just frozen, no snow yet:

https://movq.de/v/527a76bd19/VID_20231203_104847.mp4.mp4
2 days ago
💬 Reply
movq
Reply to #ghidsjq
@jason If you can describe the problem, maybe I can help.
2 days ago
💬 Reply
movq
Reply to #zkjovca
@prologic I can try to explain, if you want to know. 😅 Or maybe this guy's visualization will help (if you can see it, not sure): https://old.reddit.com/r/adventofcode/comments/18af47j/2023_day_4_scratchcard_counting/
2 days ago
💬 Reply
movq
A couple centimeters of snow today. 😊 And I've got a loooooooong vacation coming up. Time to relax. 😃




This is my favorite time of the year – by far. Even if it means the snow will freeze in my beard. 😂
2 days ago
💬 Reply